Phthalates & Halogen
INN will cooperate with customer and / or market demand develop halogen free and phthalates free products.
We taken main actions for halogen free & phthalates free products impletment.
Supplier selection, request supplier provide HF&8P free level component
Reivew supplier's phthalates & halogen substances test report
Product Development Stage
Funcion, quality and reliabiltiy verification test
Phthalates & halogen verification test by internal XRF and HP LC or IC
Perform confirmation test by 3rd party lab
Phthalate standard was directive 2005/84/EC, and from 31 May 2009.
Phthalate control requirements were transferred to Annex XVII or REACH
- DEHP + BBP + DBP < 1,000 PPM
- DINP + DIDP + DNOP < 1,000 PPM and DNHP < 1,000 PPM
Application of Phthalate: PVC, plastic, rubber, oil ink...etc.
Standard halogen free circuit board IEC 61249-2-21:2003
CI < 900 PPM
Br < 900 PPM
CI+Br < 1,500 PPM
Application of Halogen: Plastic, flame retardants, solvent, pigment, flux, electronic component, PCB...etc.
Testing machine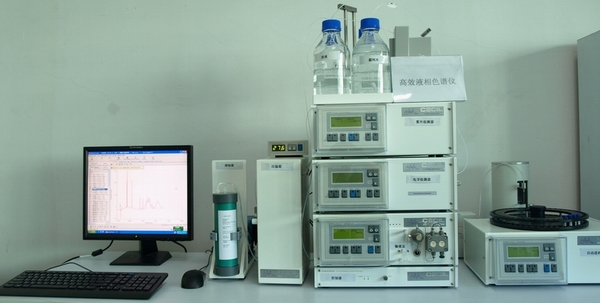 We desire We Explore
Innovation